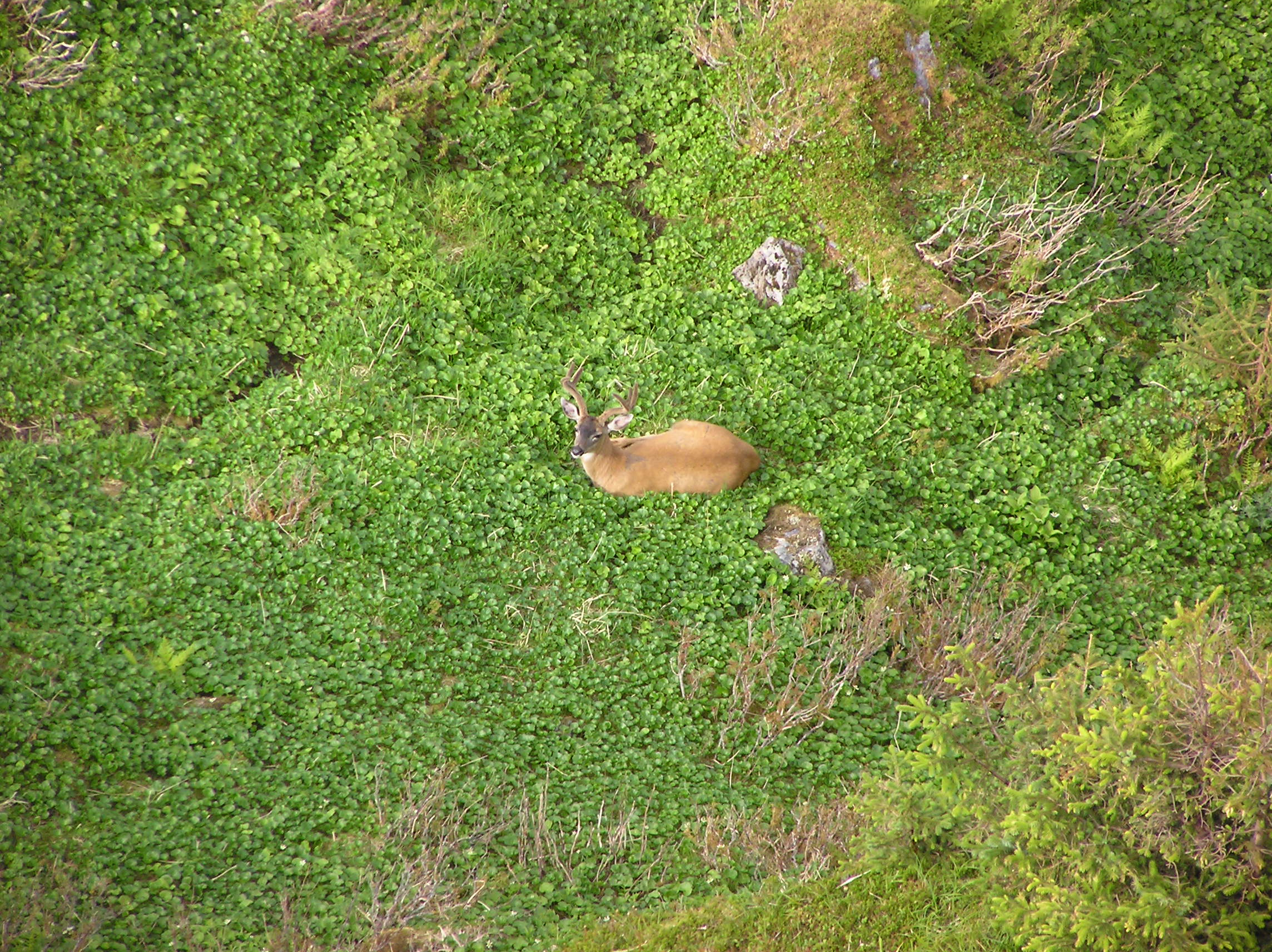 support our work on deer in southeast Alaska
These deer are facing severe habitat loss and rapid changes to their environment.

They are one of the least-studied large mammals in North America.

Together, we can expand our research to be able to provide the best future for these unique deer.
Your funding will allow us to:
Track their habitat selection, movements, and migration using camera traps and GPS collars

Determine key areas of habitat for restoration and conservation, and best restoration tools to use

Work with wildlife and habitat managers to ensure implementation